International GM Awards - Time to honour the
Captain of the Ship
Yanko K
General Manager
CASTLE IN LOVE WITH THE WIND
Bulgaria
Having a vibrant experience in the Tourism industry over the decade, Yanko Krastev has done a phenomenal job in promoting Castle "In Love with the Wind", Bulgaria in the global tourism industry to attract more international visitors to his country. He has been nominated as the Best innovative GM by International GM Awards 2021.
Cesare Mansi
General Manager
Camperio Collection
Milan, Italy
Ceasare Mansi has a strong experience in the hospitality and tourism industry. He spent his valuable time of over 2 decades to promote his hotel group and created strong branding and revenue opportunities in the European region. He has been nominated for Most Valuable general Manager in Italy by International GM Awards 2021.
2021 Nominees
Ben Karroo
Retaj Moroni Sports & Leisure Resort
Highly Successful General Manager
Moroni, Comoros
Cesare Mansi
Camperio Collection
Best Young General Manager
Milano, Italy
Yanko Krastev
Castle In Love With The Wind
Best Innovative General Manager
Ravadinovo, Bulgaria
Shadi Kassem
The Avenue, A Murwab Hotel
Best General Manager
Baladiyat Ad Dawhah, Qatar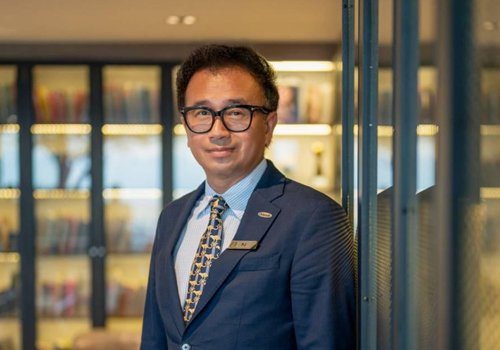 Pipatpol Jarukarn
Oakwood Hotel & Residence Bangkok
Best Customer friendly General Manager
Bang Rak, Thailand
Christopher Baker
Amari Dhaka
Best General Manager
Dhaka, Bangladesh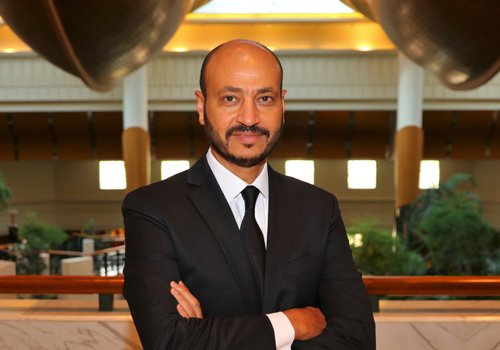 Fathi Khogaly
Grand Hyatt Dubai
Best General Manager
United Arab Emirates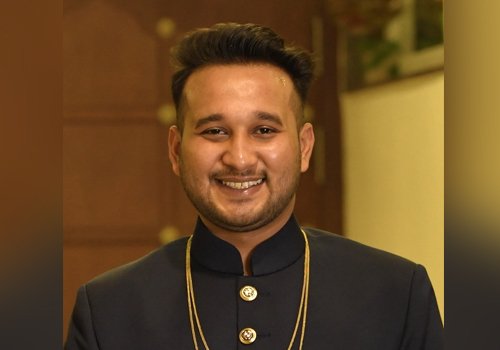 Punit Galundia
Hotel Gorbandh
Best General Manager
Udaipur, India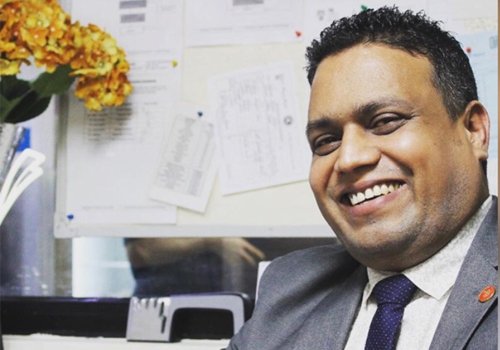 Kumod K Sharma
Hotel The Panache Patna
Best Emerging General Manager 2021
Patna, India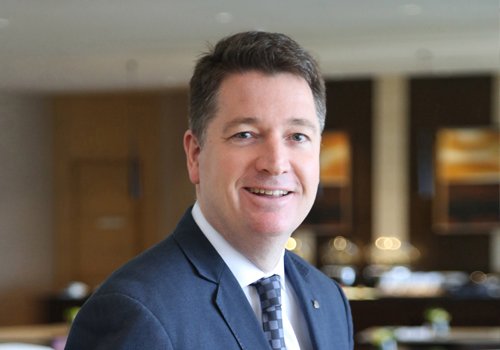 Sean Halpin
Swissôtel Jakarta Pik Avenue
Best General Manager
Jakarta, Indonesia
Yogesh Kumar
Madinat Al Bahr, Zanzibar
Most promising General Manager
Zanzibar City, Tanzania
Vincent Tang
Midori Clark Hotel And Casino
Best General Manager
Angeles, Philippines
Why International GM Awards
Category
Best General Manager
Best Emerging General Manager
Best Young General Manager
Most promising General Manager
Best Employee friendly General Manager
Best Customer friendly General Manager
Highly Successful General Manager
Most Valuable General Manager
Best Innovative General Manager
Best Hospitality Leader
Nominees Profile
Hotels
Wellness & Spa
F & B
Cruise
Airlines
Travel Companies
FAQ
No. There is No Entry or Nomination Fee.
You may order a winner package at a nominal price if your GM is one of the winners.
You are free to collect votes till the closing of voting date. The more you get the more chances you will win.
Yes. The nominees who are nominated at the last minute and do not get enough time will undergo one more round of jury evaluation process.
Due to covid travel restrictions, We do not have a process of conducting interviews for the Year 2021 award program.
We have country and continent level winning.
Continent Level : The GM who worked in more than one country will get a chance to shortlist in Continent level.
Country Level : The GM who worked within a single country will be eligible for Country level nomination.
Yes. You have the rights to use our winner announcement and International GM Awards Logo.
But if you like to get the Winner Certificate, Badge, Trophy then you may order a winner package at a nominal fee.
You are strictly NOT allowed to generate any version or copy of our winning materials.